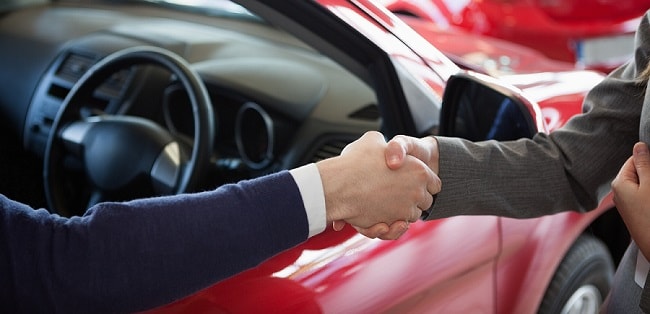 Purchasing a vehicle is a truly exciting decision, especially if it's been awhile since you've invested in a new automobile. Since there are so many excellent models available on the market today, though, you may not know which car is ideal for you on the roads around Worthington, Clarion, and Harrisville.
Luckily, researching your next car is fun and easy thanks to this vehicle reviews page, which is provided by the Butler County Ford team. After reading the reviews on this page, you'll be able to easily pick out a great car, SUV, or truck to explore Slippery Rock, Kittanning, and neighboring communities. Find out the benefits of using this vehicle reviews page to shop for your next vehicle and learn why you should visit our dealership when you need a new car.
Learning About Cars
Thanks to the variety of feature-filled vehicles on the market, it's a very exciting time to be a car buyer. However, since there are so many available automobile options, it's important to do your research, so you can be confident you're choosing the right vehicle for you.
By reading this vehicle reviews page, you'll be able to learn about some of the newest Ford models and their most outstanding features. In these reviews, you'll find information about vehicle performance, technology features, safety systems, and more, ensuring you'll have the information you need to pick out a quality automobile.
Put Your Research into Action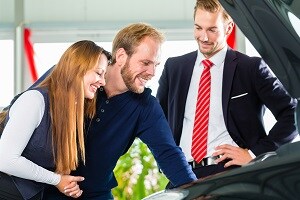 After you've read a few of these vehicle reviews and have narrowed down your shopping list to a few likely options, you need to put your research in action by visiting our dealership and viewing your preferred models in person.
On our lot, you can browse a world-class selection of cars, including the latest Ford vehicles that are packed with advanced technology. Whether you've decided which model is a perfect fit or you need a little more information, our sales team can help you. They'll even let you test drive a few models out on those Slippery Rock and Kittanning roads to help you cement your decision.
Shop for Your Car
Thanks to this vehicle reviews page offered by the Butler County Ford team, finding a high-quality vehicle has never been easier. When you need to drive around Worthington, Clarion, and Harrisville in a new car, you need to visit our dealership to take a look at our first-rate inventory in person.